Rename utilman.exe windows 10. authentication 2019-05-21
Rename utilman.exe windows 10
Rating: 5,9/10

524

reviews
4 Ways to Reset Windows Password
During this, the caller directed my grandfather to a website where he took over my grandfather's computer remotely. I just did it after reading this thread last night. This is normal, and so far I have not found a way to check that checkbox but it hasn't presented itself as a problem yet so I wouldn't worry about it. To reset the password using this method, insert your Windows installation disk and boot from it. . Why can't I copy or rename this? There you have it folks.
Next
Windows
Click on ease of access icon and it will launch the command prompt. All the Linux-based utilities I try fail to load. Also refer this link Hope it helps Thanks and regards Dinesh-Microsoft Support Visit our Microsoft Answers Feedback Forum and let us know what you think. You can open the properties of a particular folder by Right-clicking on it and select Properties from context menu. Remove the installation disc and reboot. Bypass Windows Logons with the Utilman.
Next
Reset a Windows 10 password
After logging in, remember to restore the sethc. Right-click your local account and select Set Password. With a setup disk, you can reset Windows 10 administrator password without software. Once the computer boots up normally, press the key combination Windows Key + U and you should get a Command Prompt. I have tried to copy the file a couple of times but I just get a response telling me I cant modify the files.
Next
How to change or Reset windows 10 password using command prompt 2019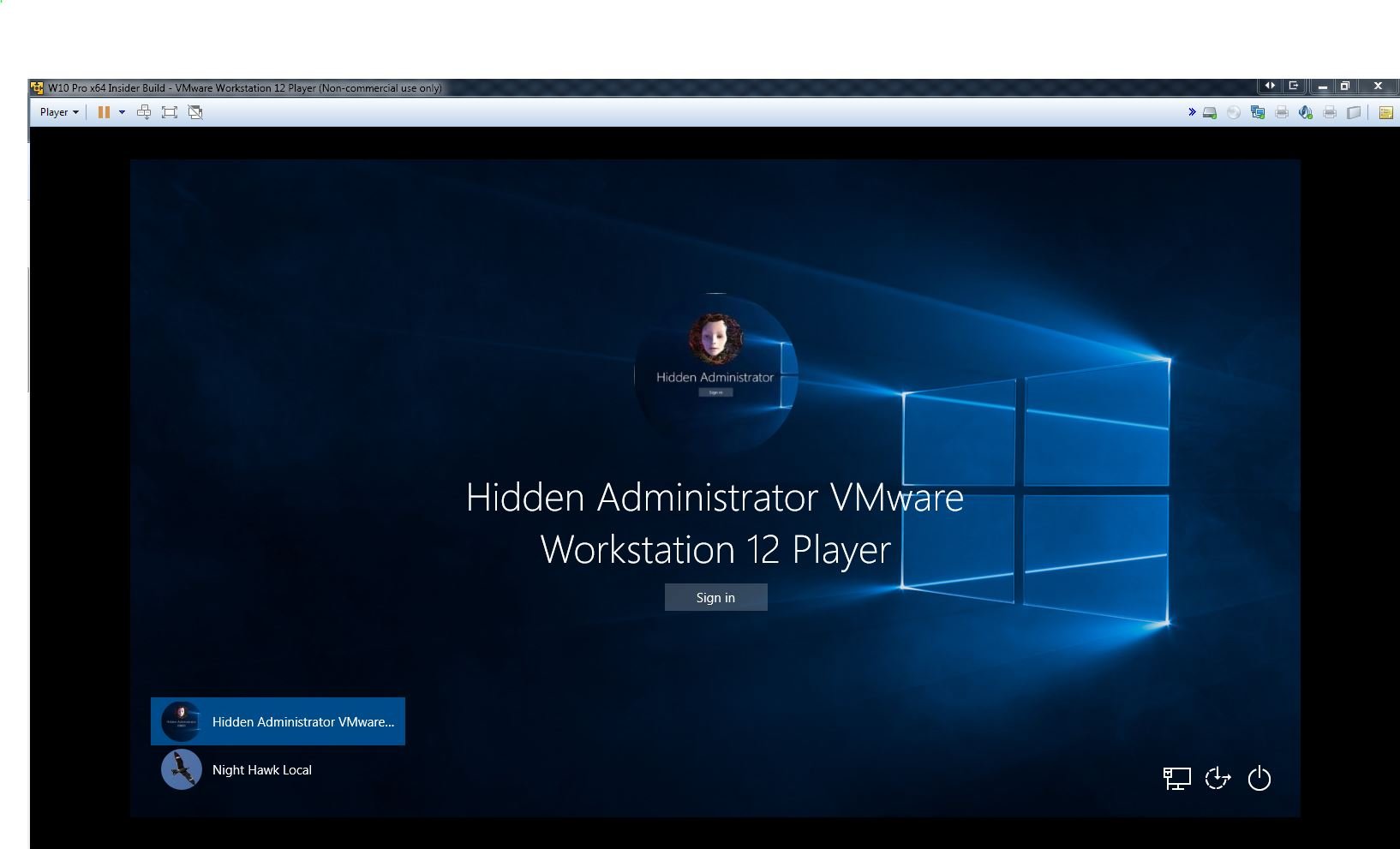 Thank you very much for your help. So how can I reset lost password on Windows 10? You can open the properties of a particular folder by Right-clicking on it and select Properties from context menu. The winaero method did work but I had tried the method you say works before and it didnt work. I know though, there has to be a way to stop it. Although more people are reading Pureinfotech, many are using adblocker. Replace with the account name of your choice.
Next
How to Reset Windows 7 Password: 11 Steps
That being said, if you are using Windows 10 then you need to be using the local account in order to create a password reset disk. This will bring up a command prompt. If everything went right, you should see a cmd. I had the exact same problem as Doogle, with the exact same feeling of cluelessness. If you forgot your windows 10 password then it is not that hard to reset, I will show you easiest method to reset windows 10 password. That was how it worked in the old school method of resetting the local admin password. Since the second line of the command has created a utilman.
Next
Windows
Windows - How to reset the administrator password You can't remember the admin password? Error indicates that you wont have required privileges to install the application to that particular system drive. Changing Windows 10 Administrator Password: This method will only work if you have offline account. You are using the boot disk in the optical drive to interact with windows on the hard drive. Login as a local administrator Open a command prompt. Right click on the file or directory. Anyway in that case what was strange for me was that all the execs I mentioned above were missing from Windows directory and its subfolders even though that these tools on login screen were working normally. Changing files easily results in a detectable alteration.
Next
Bypass Windows Logons with the finmantechnologies.com Trick
Thankfully, the process of recovering your password in Windows 10 is much the same as it has been in Windows 8 and above, albeit with a few slight tweaks. Have you reset the Forgotten Windows 10 password? Most of them connect to a server that holds profile data, too. It should be noted that this method will only work to fully recover accounts that are designated to sign on locally. From here, you can run many if not all of the commands you can normally use in Command Prompt. Error indicates that you wont have required privileges to install the application to that particular system drive. Press any key to boot from your Windows 10 media. Do f ollow the below mentioned steps and heck if it helps.
Next
How to Reset Your Forgotten Password in Windows 10
I have exclusively written a guide for it. The whole process is a bit time consuming and requires you to have installation media for the Operating system. I've sampled five systems: two of which were fresh installs, and three of which were upgrades one from Windows 8. It just all depends where your at or how your company enforces policies, whether more strict or less strict. But when I tried to do this I run the cmd from system repair utilities I actually couldn't find those files to switch them with cmd. I think they notice that and dont see the importance of spending money on securing their workstations. With all these measures, it doesn't affect corporate computers.
Next
How to reset your Windows 10 forgotten password to regain access to your PC • Pureinfotech
What should i do now? We just went through the steps to manipulate the utilman. Bypassing the Windows logon comes in handy if our clients have forgotten their logon password, their user profiles were corrupted or malware was interfering with the system before login. I hope this helps some of you. Error indicates that you wont have required privileges to install the application to that particular system drive. So, do follow the guide. It's good to know that this is not a vulnerability, even though it ostensibly is.
Next
How to fix
I have used your method several times on windows 7 without any problems but it didnt work on windows 10. If you are used to signing in to your Windows 10 computer with a local account instead of a Microsoft account, you can use the method here to reset your password. Check the box at the bottom of this window. This will permanently lose access to the users encrypted files. Using Password Reset Disk Using a password reset disk is one of the easiest methods to follow to reset your forgotten Windows password. Anyone knows how to reset password for a local user account on Windows 10? In the add window, type your username into the given space and click the Check names button.
Next